Texas Holdem Tips
Are you interested in playing Texas Holdem? If yes, then before beginning your journey towards the world of Texas Holdem, you will have to know some very useful Texas Holdem Tips. The tips for playing this game will help you a lot in your proceedings. Let us discuss the most significant and basic requirements of the game.
Texas Holdem Tips for Positions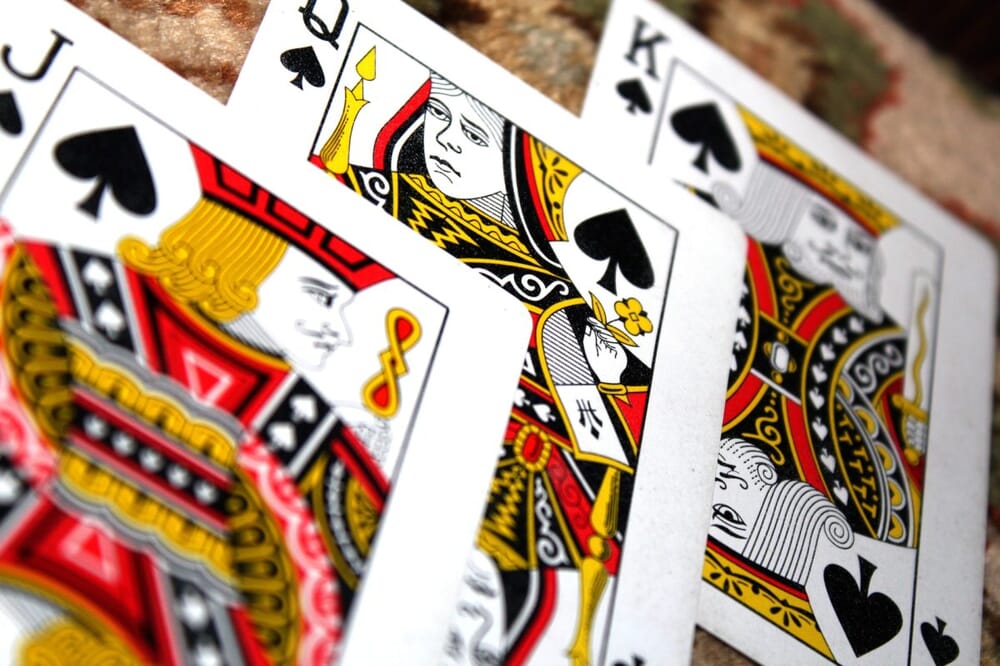 In Texas Holdem if you have a good hand and a late position, you have bigger chance of winning the game in comparison to the player in initial position. The player in early position may also have a nice hand, but you will always have a bigger chance of taking over the game. Don't get scared by the raises made by the players of initial positions.
The raises made before a flop may force all players at the poker table to call 2 bets at a time (sometimes players may have to make more bets when it comes to playing pot limit or no limit games of Texas Holdem) when they will not get anything from the pot for fighting. Thus Texas Holdem tips says that if you have a late position you will be able to manipulate the size of pot, and it will be much easier for you to call a bet in the following rounds.
Use of Scared Money
In Texas Holdem, you will have to learn building bankrolls. In the process of building bankrolls, the first thing you should remember is the handling of scared money. Using scared money should be strictly avoided while playing Texas Holdem. The phrase scared money denotes the amount needed for most important requirements of life. These requirements include rent of your house, food and many such other significant day to day needs.
If you practice to play using scared money it will not only hamper your family life, but also make bad impacts on your games. You should always use money, which is kept separately only for playing poker. This will help you to concentrate on your game, and the calls, raises and bets you make.